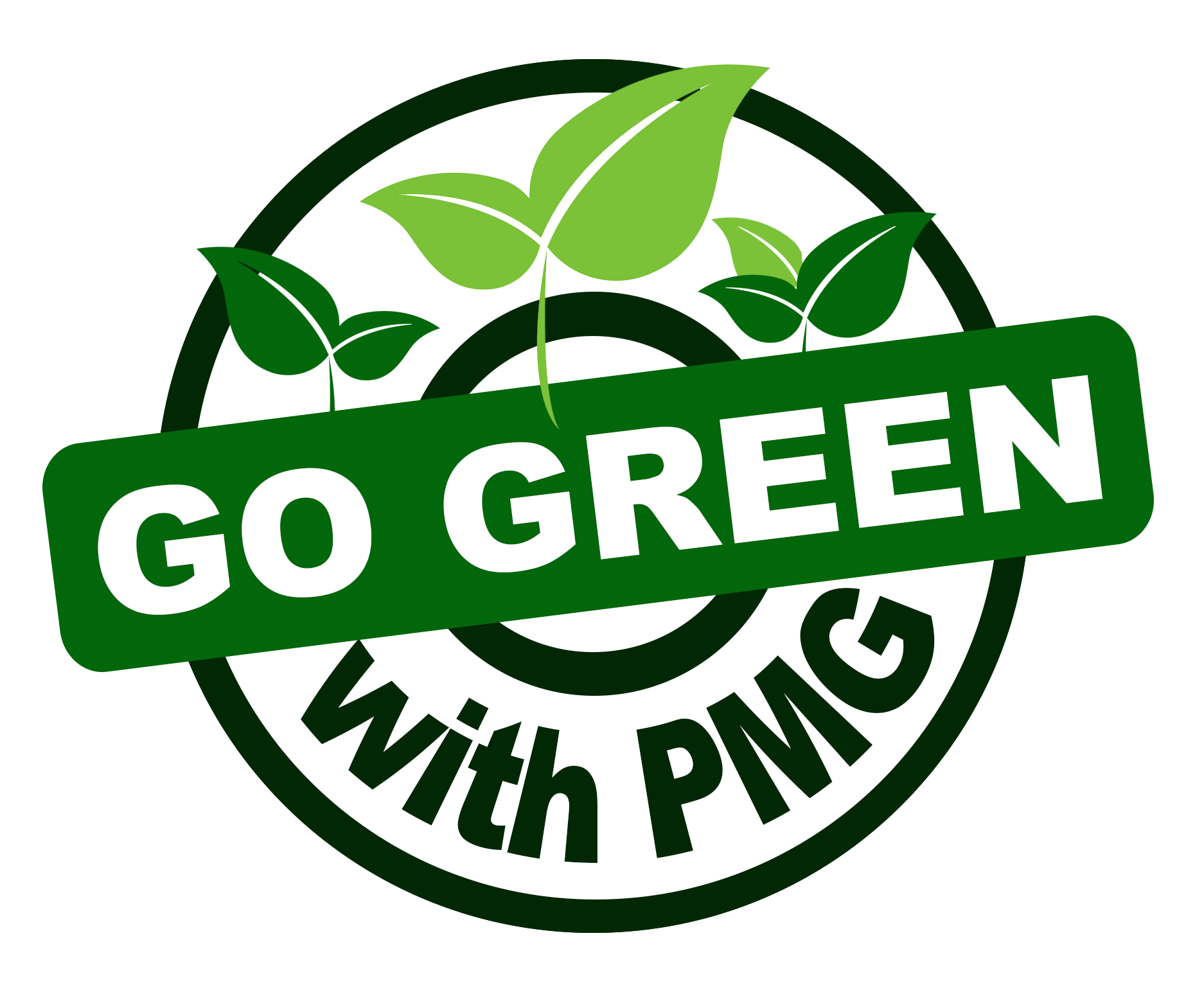 Parthenon Management Group recognizes the importance in incorporating sustainability into our business model and our partnerships. Within our office space, we are encouraging personal responsibility and accountability for green choices:
A flourishing Work from Home Policy
Ensure that all available materials are recycled (paper, plastic, glass, cardboard)
Minimize printing and other paper use
Eliminate single use kitchen items
Reduce use of water and electricity
PMG is also committed to the next steps in sustainability, including a composting program, and partnering with local and municipal governments to explore new solutions.
100% Carbon Neutral Meetings!
Working with our meeting partners (hotels, transportation organizations, and suppliers), we are communicating and prioritizing our commitment to sustainability initiatives. Our aim is to have 100% carbon neutral meetings.
In advance of our meetings:
Offer paperless options such as a conference app, digital program book, QR codes, e-tickets, online evaluation forms, and other solutions
Upcycle and recycle meeting materials such as badges, lanyards, signage and other supplies
Partner with a knowledgeable resource to offer a carbon offset program to meeting attendees
On site:
Promote zero waste dining and utensil options
Provide recycling facilities in meeting and dining rooms
Work with catering services to reduce unnecessary packaging
Use organic and locally sourced ingredients
Where possible, work with local food security agencies
Minimize food waste, unnecessary packaging and single use water bottles
Monitor energy conservation
Promote sustainable transportation options