We determine the carbon footprint of our professional in-person meetings in-house as a benefit and cost savings for our clients. With the estimate, the association then decides which of three charities will receive their offset amount.
We have chosen the following charities:  One Tree Planted, charity: water, and Heifer International. We invite you to learn more about these amazing organizations and the important work they are doing in the world.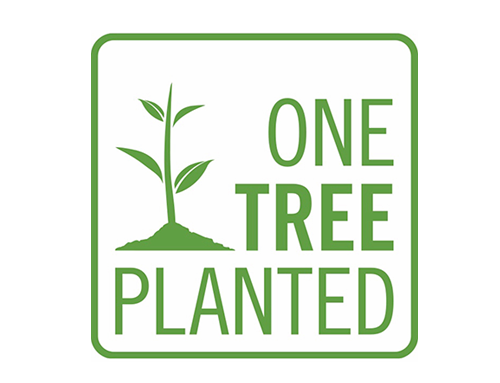 The projects at One Tree Planted help with reforestation from forest fires and floods in North America, Latin America, Africa, Asia, Europe, Australia, and The Pacific. They also create jobs, build communities, and protect habitat for biodiversity. Volunteer tree planting opportunities are available.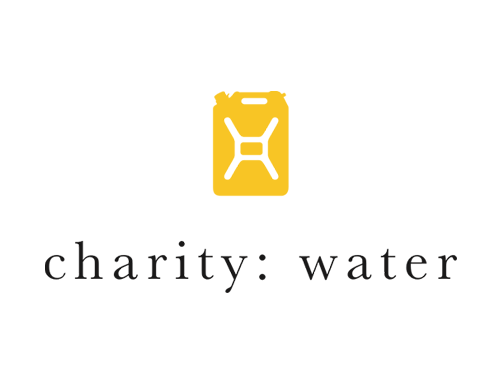 charity: water's work to provide sustainable sources of clean water is fundamental in helping vulnerable communities stay healthy and productive as they adapt to the shocks associated with climate change. Their clean water projects include irrigation for  afforestation and carbon-storing soil projects.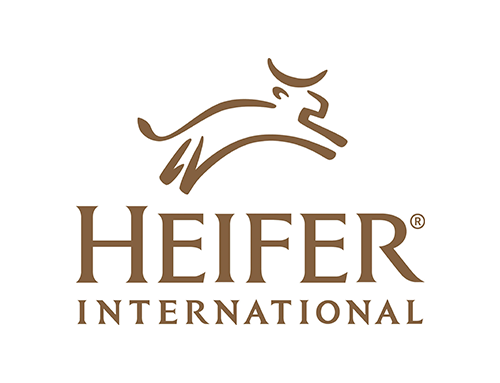 Heifer International's mission is to end hunger and poverty in a sustainable way by supporting and investing alongside local farmers and their communities. They have many types of projects in lots of countries. PMG is currently supporting reforestation, afforestation, peat management, and sustainable farming projects in Ecuador.
We Are Green Solutionaries
Carbon offsetting for professional meetings is one of the benefits we offer to our clients. Is this something you are interested in?
Why are we green?
As a green-minded company, we are always looking for ways to increase how we benefit the earth and reduce how we negatively impact it. See our Green Mission on our Green Policy page.