These are the causes that are near and dear to the hearts of the PMG employees. You can often find us volunteering together as a PMG-sponsored activity.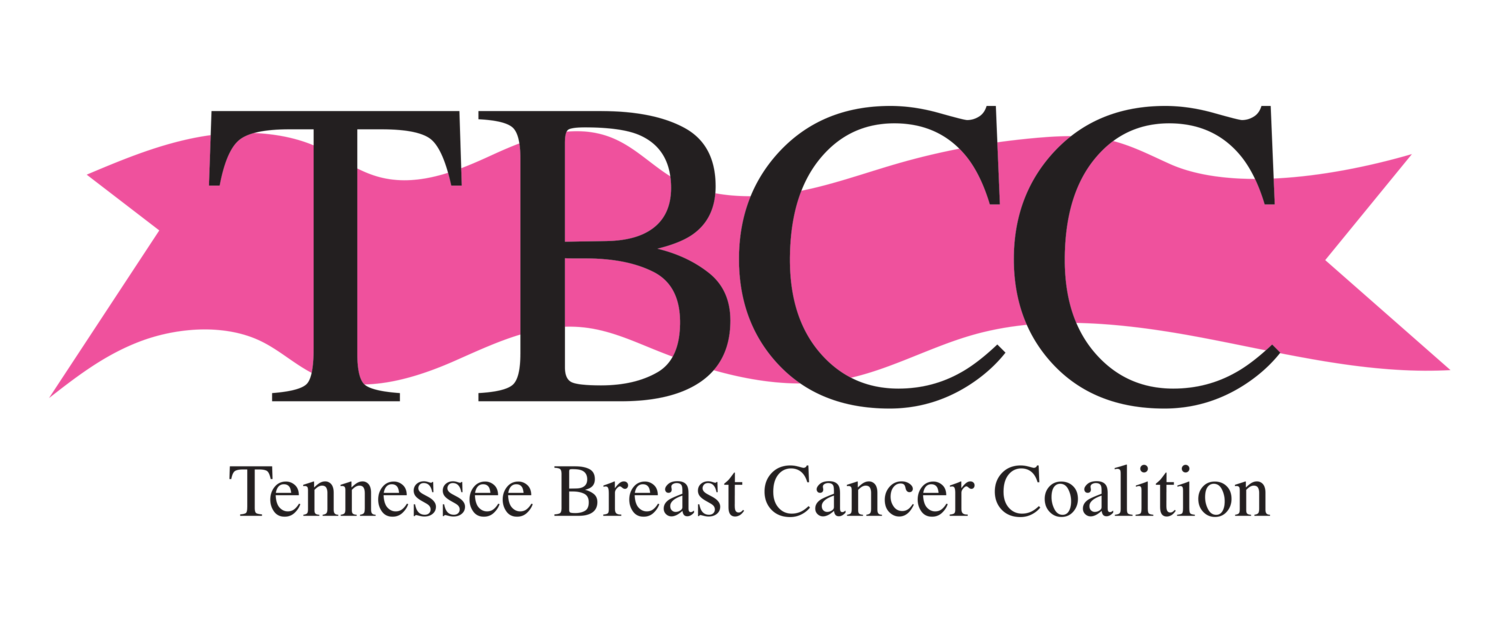 Our mission is to be the foremost advocate and provider for Tennesseans facing breast cancer through individual assistance, education, and legislative action.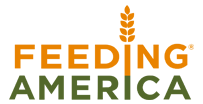 For more than 35 years, Feeding America has responded to the hunger crisis in America by providing food to people in need through a nationwide network of food banks.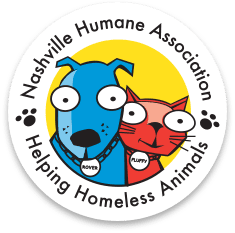 Nashville Humane Association is committed to finding responsible homes, controlling pet overpopulation and promoting the humane treatment of animals.