Association Management Clients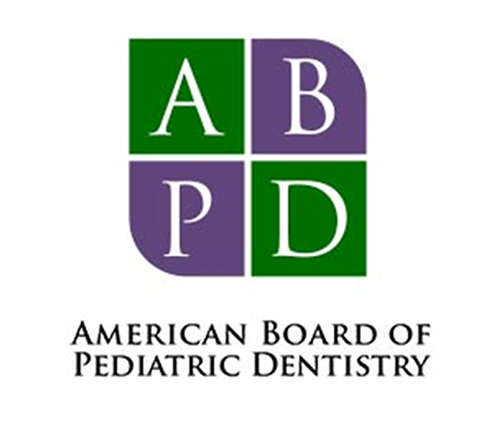 Parthenon began managing the ABPD in January 2016. The ABPD's mission is to certify pediatric dentists through a voluntary examination process that continuously validates their knowledge, skills and experience for delivering quality patient outcomes.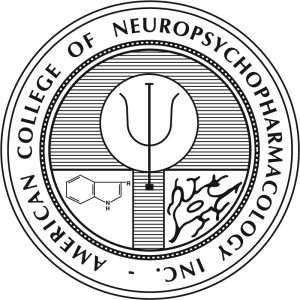 The owner of Parthenon Management Group, ACNP has been managed by PMG principals for over 15 years. The ACNP is a professional organization of leading brain scientists. The principal functions of the College are research and education. Our goals in research are to offer investigators an opportunity for cross-disciplinary communication and to promote the application of various scientific disciplines to the study of the brain's effect on behavior, with a focus on mental illness of all forms.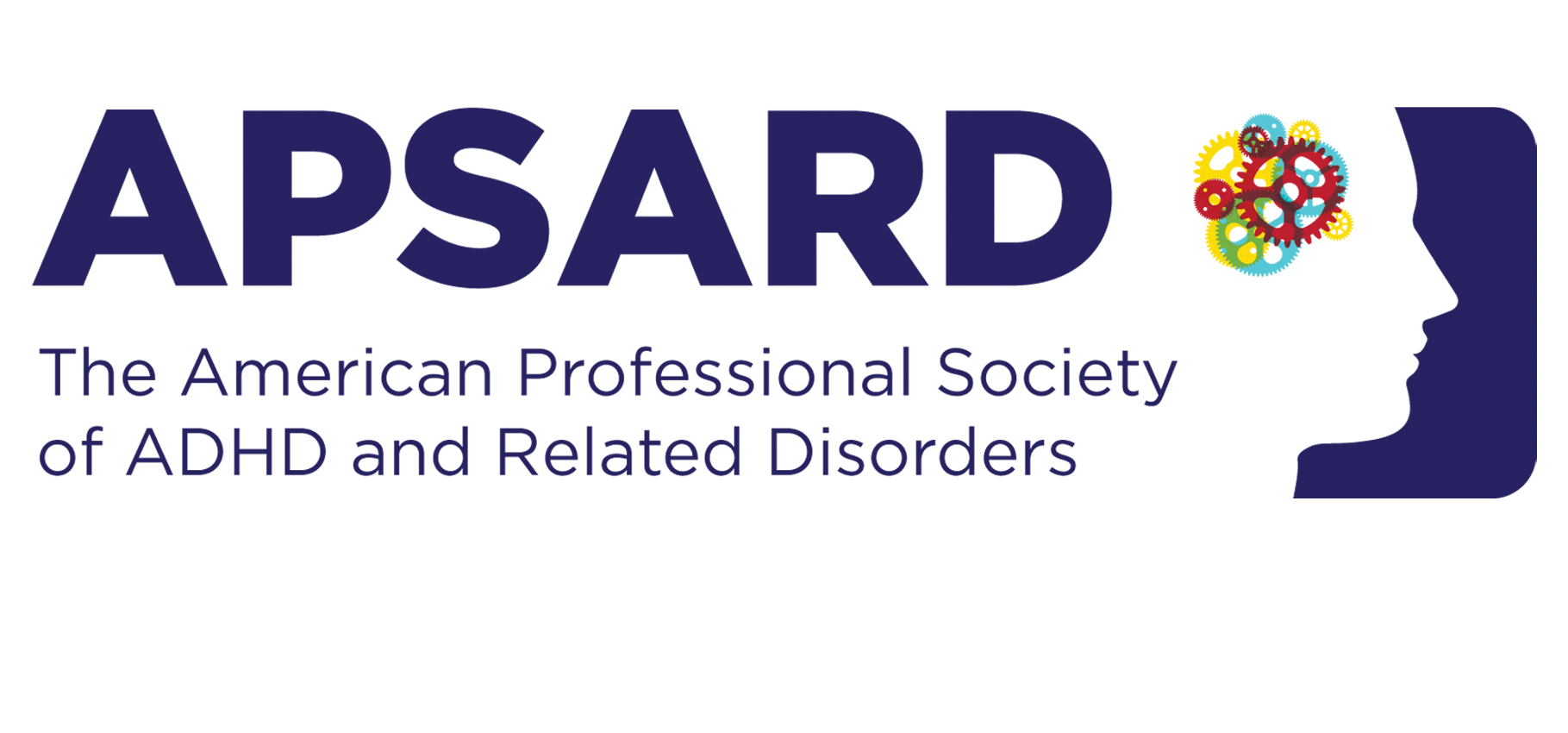 The American Professional Society of ADHD and Related Disorders' goal is to improve outcomes for individuals with ADHD and their families by promoting research throughout the lifespan on ADHD and disseminating evidence-based practices and education. PMG began managing APSARD in 2014.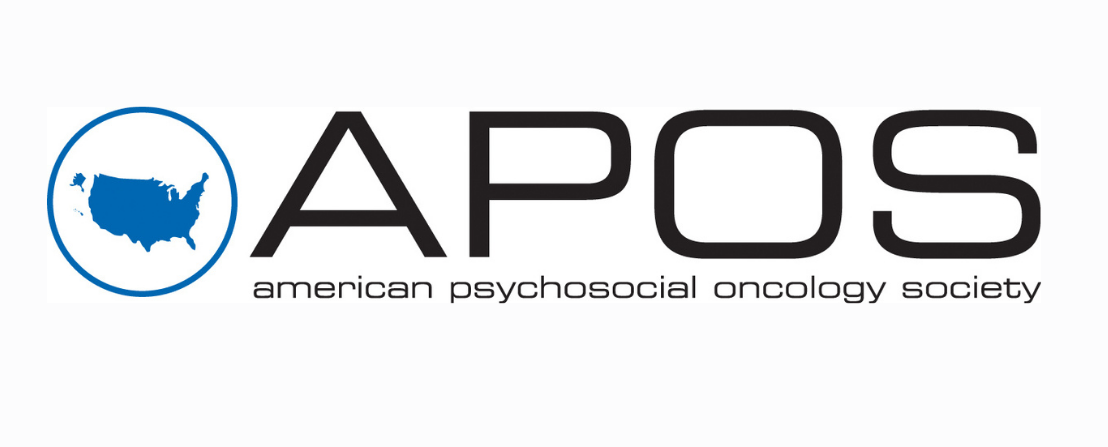 The American Psychosocial Oncology Society (APOS) was formed in 1986 to bring together professionals working in the psychological, behavioral and social aspects of cancer. Its mission broadened in the early 2000s to network professionals from all disciplines working in psychosocial oncology: nurses, social workers, psychologists, counselors, clergy and psychiatrists. Parthenon began managing APOS in 2016.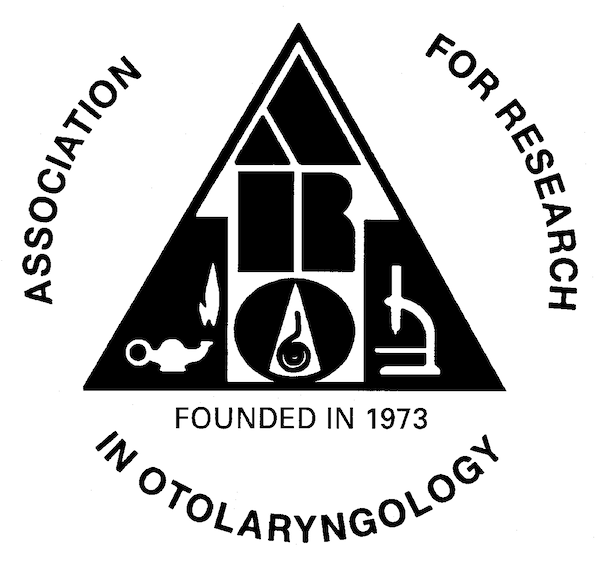 Dedicated to the promotion of research, both basic and clinical, in the broad field of otolaryngology, ARO members strive to understand how the ear and the brain process sound and control balance, determine the causes of diseases and disorders of these sensory systems, and devise new surgical, technological or biological treatments to improve patients' lives. PMG began managing ARO in 2020.

PMG began managing the ASCP in 2010. The mission of the American Society of Clinical Psychopharmacology is to advance the science and practice of clinical psychopharmacology through research and education.
AYACA is a national group of healthcare professionals, non-profit professionals, and others, united together to enable the delivery of transformative care for adolescents and young adults with cancer.
Parthenon began managing the CMSA in September 2020. CMSA is the leading membership association providing professional collaboration across the health care continuum to advocate for patients' wellbeing and improved health outcomes through fostering case management growth and development, impacting health care policy and providing evidence-based tools and resources.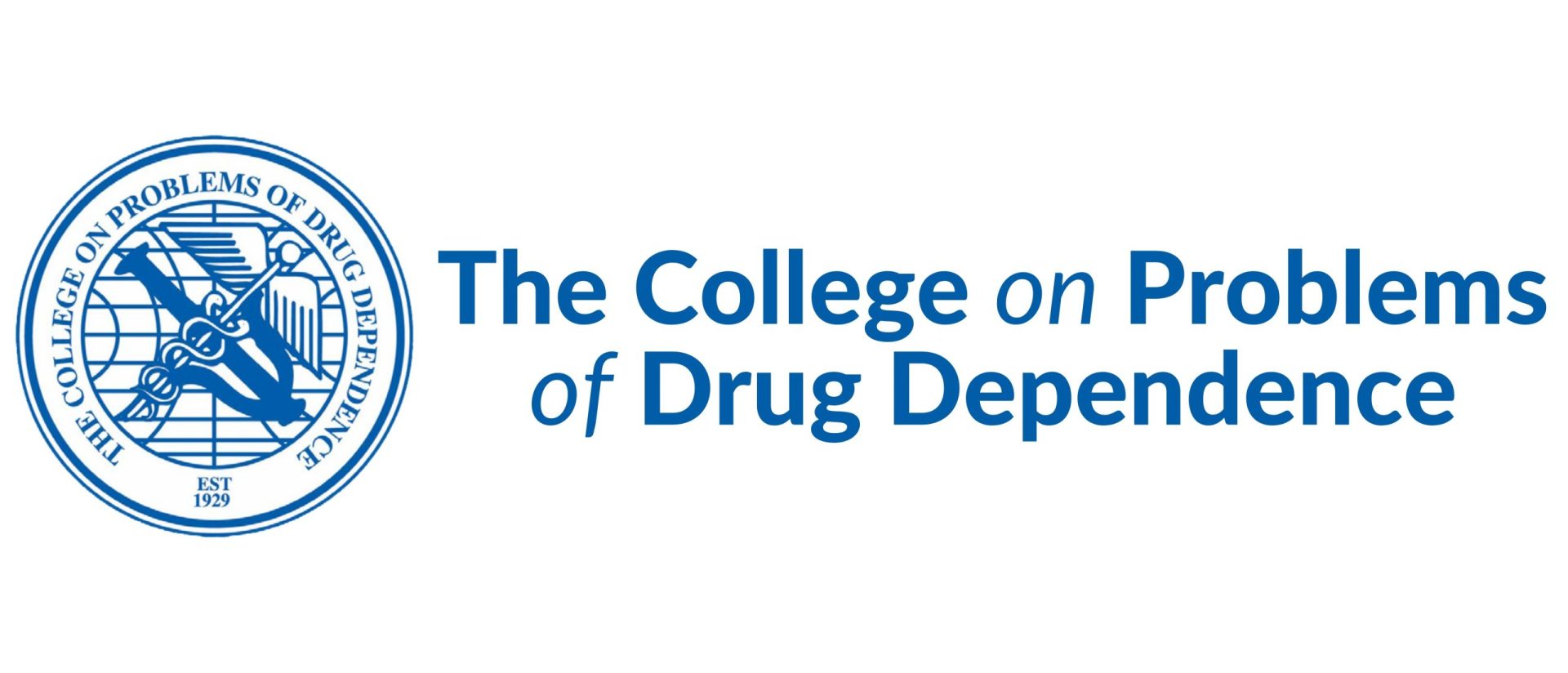 CPDD provides a national and international forum for scientists of diverse backgrounds to advance the understanding of molecular-neurobiological aspects of addictive disorders and, by the application of new scientific knowledge, to improve and develop treatments utilizing novel behavioral and pharmacological therapies. Parthenon began managing CPDD in 2019.
The principal aim of the Society is to promote, facilitate and communicate about research into all aspects of the mental health of women, their infants and partners around the time of childbirth. This involves a broad range of research activities ranging from basic science through to health services research. The Marcé Society has been managed by PMG since 2012.

ISIPT is a multidisciplinary, non-commercial, international organization committed to the advancement of interpersonal psychotherapy (IPT) through scientific research, training and dissemination. The ISIPT sees the broad application of IPT by therapists worldwide as one of the valuable means for alleviating human suffering due to mental disorders.
Parthenon has managed the ISPG since 2010. The ISPG is a collaboration of physicians, researchers, geneticists, social workers, genetic counselors, students, or any professionals with interest in the field of psychiatric genetics. This world-wide organization is dedicated to promoting education in psychiatric genetics, both for the scientific community and for the lay public. Each year, the ISPG supports their Annual World Congress of Psychiatric Genetics. This meeting is dedicated to promoting education in psychiatric genetics and spreading the word of the latest psychiatric research.

Parthenon began management of IUPHAR in April 2018.  The organization is a union of non-profit associations from all over the globe of pharmacology societies which represent the interests of pharmacologists. The Society supports a number of region focused conferences and holds a World Congress of Basic and Clinical Pharmacology every four years.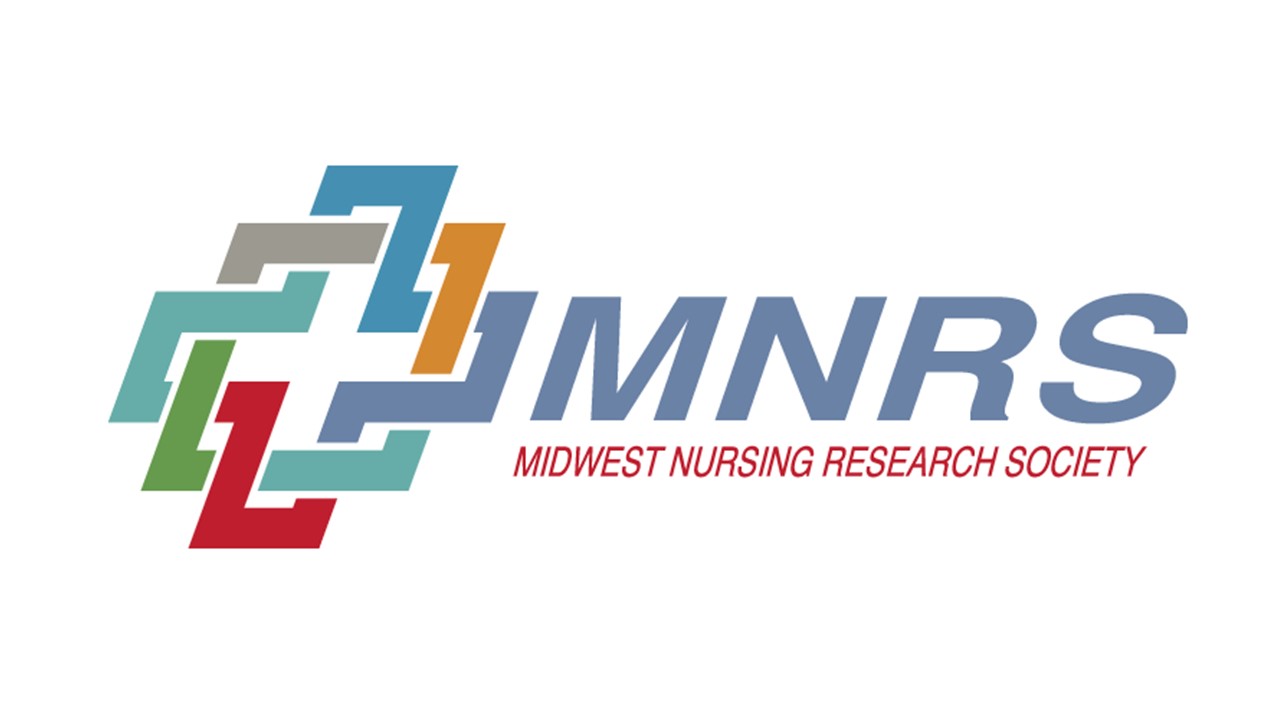 The Midwest Nursing Research Society began management with PMG in 2018.  It is the largest regional nursing research society in the US.  The mission of the organization is to advance sciences, transform practice and enhance careers through a network of nursing scholars.  MNRS holds an annual meeting each spring which draws over 1000 nursing researchers from a variety of disciplines from all over the US.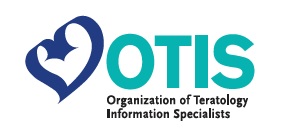 The Organization of Teratology Information Specialists (OTIS) is the nation's leading authority and most trusted source of evidence-based information on the safety of medications and other exposures during pregnancy and while breastfeeding. Our information service is available to mothers, healthcare professionals, and the general public. We also conduct state-of-the-art research on the safety of medications and vaccines in pregnancy. Parthenon began managing OTIS in 2012.
Parthenon has worked for the PRS since 2014. The Society began in 1962 and has evolved to include international members, broad membership including M.D.'s, Ph.D.'s and experts in various aspects of psychiatric research including basic neuroscience, genetics, brain imaging, epidemiology, and therapeutics.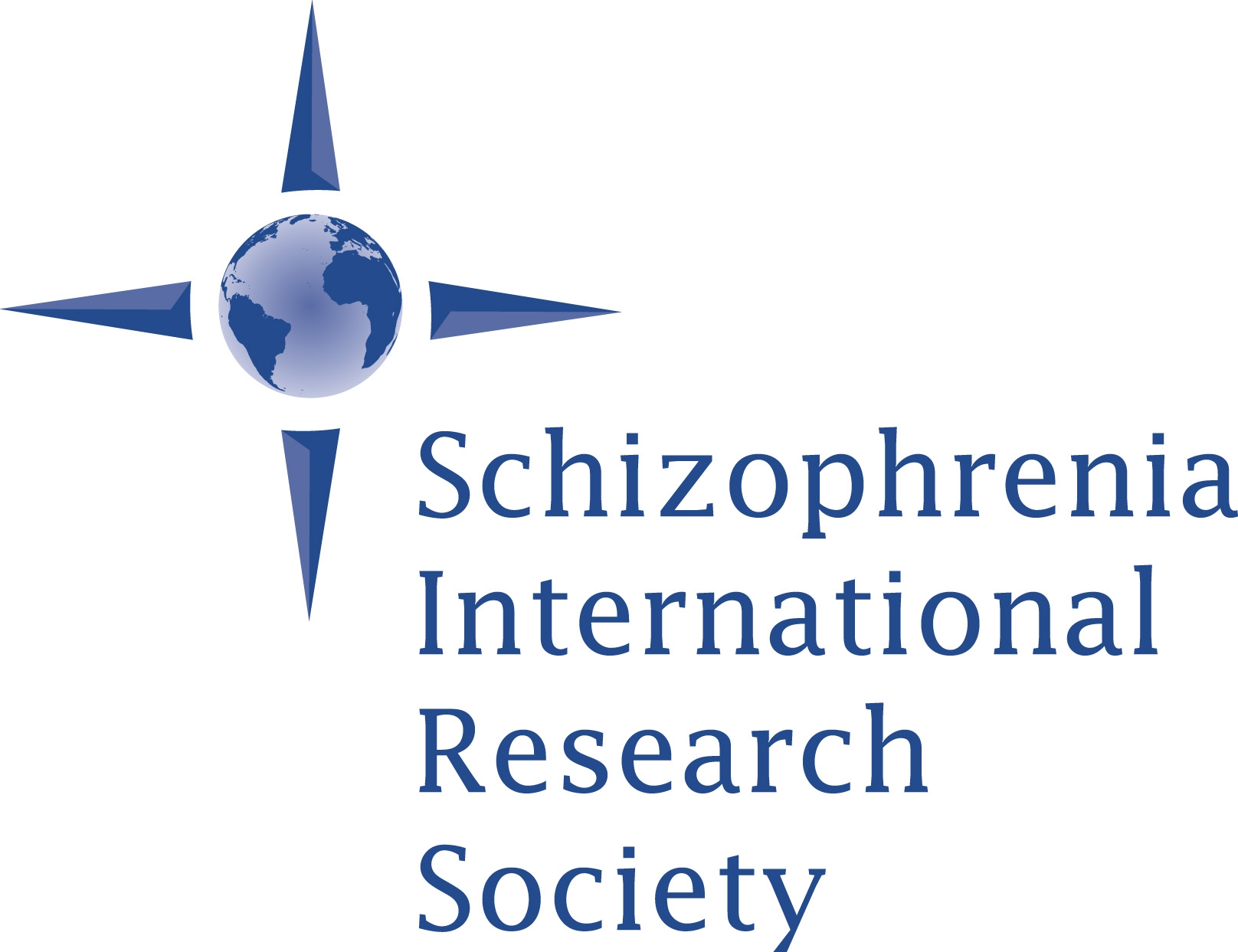 PMG began managing the SIRS in 2008. SIRS was our first client. The mission of the Schizophrenia International Research Society (SIRS) is to bring researchers from across the world in schizophrenia and other related disorders together to exchange the latest advances in research and facilitate the applications and these findings to clinical practice. Their biennial meeting occurs in Florence, Italy and has over 1800 attendees from 54 countries.
PMG began managing SOBP in 2017.  SOBP's mission is to encourage the study of the biological causes of and treatments for psychiatric disorders. Its continuing purpose is to promote excellence in scientific research and education in fields that investigate the nature, causes, mechanisms, and treatments of disorders of thought, emotion, or behavior.  Their annual meeting has 1200-1800 participants.
The Society for Research on Biological Rhythms is an international society established in 1986 to promote the advancement and dissemination of basic and applied research in all aspects of biological rhythms, enhance the education and training of students and researchers in the field, and foster interdisciplinary communication through the organization of biennial meetings and informal gatherings. SRBR has worked with PMG since 2015.

SRP is an organization of established psychopathology researchers. The Society holds an annual meeting each Fall that provides a forum for presentation and discussion of current psychopathology research. PMG began managing the content for the meeting in 2020.

The World Federation of Societies of Biological Psychiatry is a non-profit, international organization composed of 62 national societies of biological psychiatry, representing over 4,000 professionals. As a world authority on biological psychiatry, WFSBP is also highly committed to pioneering and promoting the highest levels of education and dissemination within the field.
Meetings Management Clients
ADAA works to prevent, treat, and cure anxiety disorders and depression. ADAA's promise is to raise awareness about the impact of mental health on physical health, to find new treatments, and one day prevent and cure anxiety, depression, OCD, PTSD, and co-occurring disorders.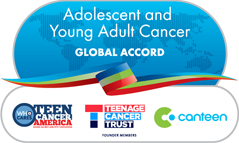 This event is the world's most significant gathering of medical professionals and advocates in Adolescent and Young Adult (AYA) cancer care! This congress will offer clinical, allied health and social care professionals, along with AYA focused patient advocates a space to learn from leading international experts, share research and care practices, and connect to a worldwide network that is focused on improving cancer care and outcomes for this unique population of young people.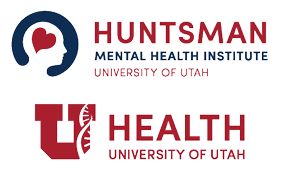 The commitment of the Huntsman Grand Challenge is to establish a unified national movement to reduce the stigma surrounding mental health across the nation.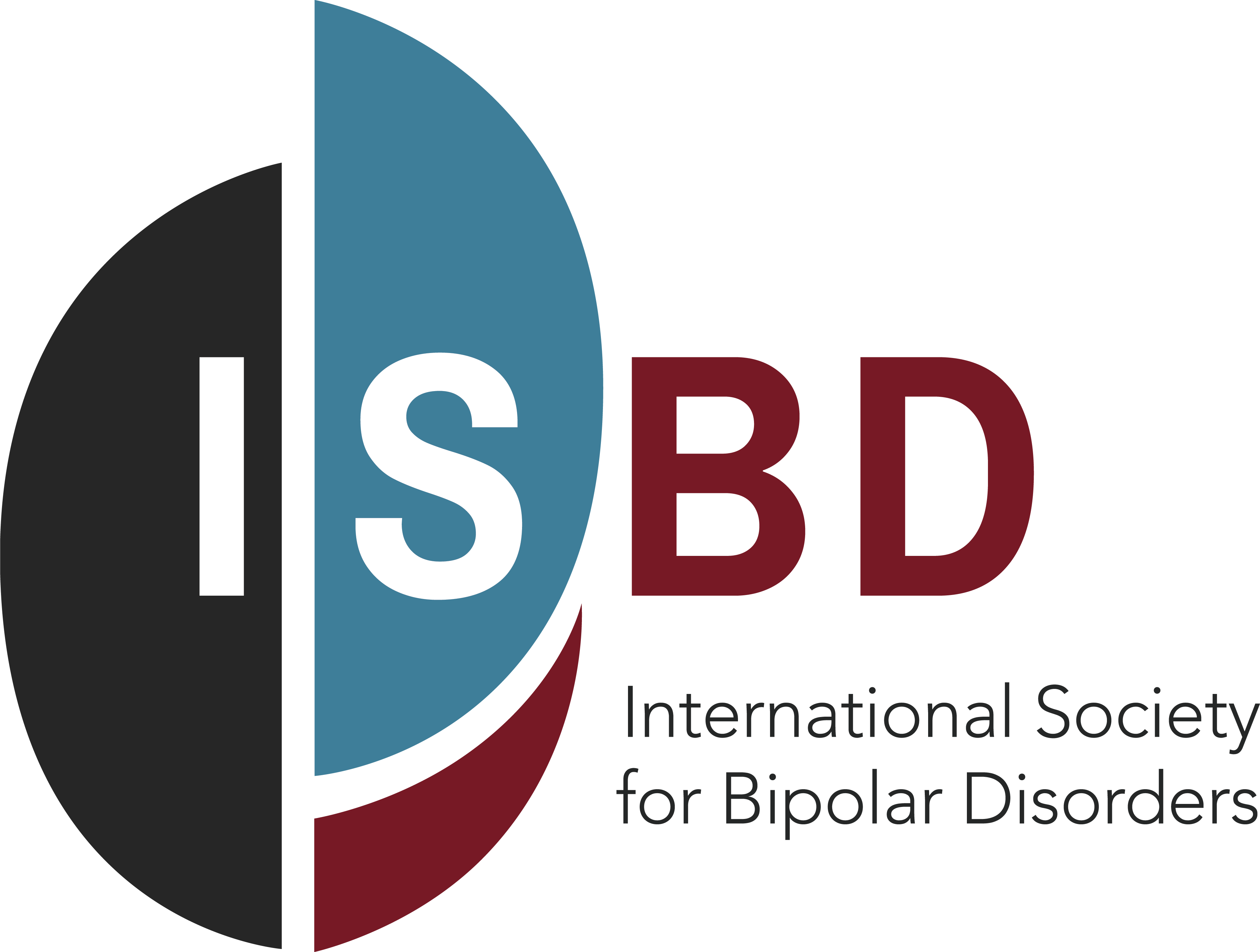 The mission is the International Society for Bipolar Disorders is to foster international collaboration in education and research. The intent of this collaboration is to advance the treatment of bipolar disorders and to improve outcomes and the quality of life for those living with bipolar disorder and their caregivers. PMG began managing the ISBD Annual Meetings in 2020.

This biennial meeting brings together suicide researchers from around the world studying topics ranging from neurobiology and genetics to prevention and intervention. PMG managed their first meeting in 2015.
The Molecular Psychiatry Association was founded in 2013 to promote research and communication of research findings that may lead to a better understanding of the molecular basis of psychiatric disorders. Varying approaches are being applied and include neurobiology, genetics, brain imaging, biomarkers, brain expression, neural stem cells, animal models and novel drug development.
The purpose of the PSI is to increase awareness among public and professional communities about the emotional changes that women experience during pregnancy and postpartum.  While the organization has its own staff, PMG is providing comprehensive meeting management for their annual meeting.  They expect 500-600 attendees in 2017. 

The McLean Institute for Technology in Psychiatry (ITP) brings together thought leaders in health care, data science, technology, industry, patient advocacy, academic research, and more for this three-day event to build on the promise of technology in the diagnosis and delivery of mental health care.

The mission of the Winter Conference on Brain Research is to provide a forum for the dissemination of all aspects of neuroscience at an annual meeting that offers cutting-edge science in formal sessions within a relaxed networking environment amenable to all. Parthenon began managing the WCBR meeting in 2015.
Grants Management Clients

UVM CORA's mission is to expand addiction-treatment capacity in HRSA-designated rural counties by providing consultation, resources, training, and evidence-based technical assistance to healthcare providers and other staff.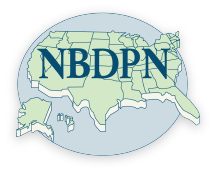 The NBDPN is a volunteer-based organization that addresses the issues of birth defects surveillance, research, and prevention under one umbrella by maintaining a national network of state and population-based birth defects programs.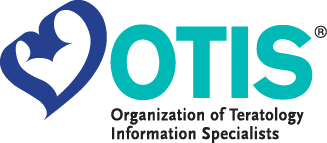 OTIS is a professional scientific organization comprised of experts engaged in assessing and evaluating risks to pregnancy and breastfeeding outcomes from medications and other exposures. 

Each year, REACH recruits a cohort of Scholars nationwide for a 1-year training experience focused on improving the care of racial and ethnic minoritized patients with substance use disorders (SUD)s.