By Sarah Timm, CMP, CAE-HC, PMG President and CEO
PMG has and continues to be committed to spearheading diversity, equity, and inclusion initiatives in the organizations we manage as well as in our company.  Becoming experts in inclusivity best practices has been a goal of PMG for some time.  In 2020, I was presented an opportunity to sign onto the CEO Action for Diversity & Inclusion™.  This is an initiative that began last year through Price Waterhouse Cooper. The CEO Action for Diversity & Inclusion™ aims to rally the business community to advance diversity & inclusion within the workplace by working collectively across organizations and sectors.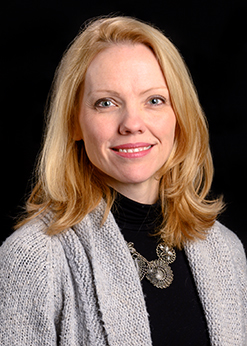 Sarah Timm
The initiative outlines a specific set of actions the undersigned companies will take to cultivate a trusting environment where all ideas are welcomed, and employees feel comfortable and empowered to discuss diversity & inclusion.  I was very excited to sign and have encouraged all my colleagues to do the same. We, at PMG, have already implemented several of the commitments and are supporting other companies who do the same.  Click here to see the pledge that PMG and I have taken. 
PMG recently updated their strategic plan for 2021 through 2024. One of the primary goals of the plan is to recruit and retain a diverse workforce of key talent to meet the needs of PMG and the organizations we serve. We have established a Diversity and Inclusion Committee within PMG to develop strategies and tactics to encourage employees to live and work authentically by promoting inclusivity and diversity. We are looking forward to sharing the success stories not only of PMG but also from our clients as we assist in developing their initiatives.
We, along with the CEO Action for Diversity and Inclusion, know there is no single formula for improving diversity and inclusion that is applicable to every company, industry or environment. However, they have a superb website that openly shares these actions in a spirit of collaboration to allow organizations to achieve their diversity and inclusion goals faster than any organization could achieve on its own. There is a wealth of information here on some superb programs. How can you make an impact?